RONIX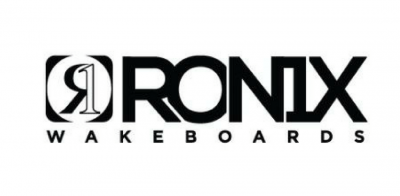 Ronix is an iconic wakeboard brand created by some of the best wakeboarders of today! For a brand, only 1 factor is important - technology and the quality of their product.
In pursuit of excellence, Ronix develops and implements new technologies in wakeboard equipment that require more time and effort to manufacture. Through continuous research, Ronix has truly built a global company with material suppliers in 14 countries on 4 continents. Of course, this is a more expensive way of doing business, but when you put on an advanced thermoformable boot that includes a range of patented technologies and immediately do that coveted trick at the end of the lake, we think you understand why it's worth it.
Ronix's mission is to produce the most advanced and stylish wakeboard gear for what is known as the hardcore new school wakeboard.
RONIX
Subscribe to stay updated on new arrivals and promotions