THIRTYTWO LASHED DOUBLE BOA POWELL 23 gr/wh/or
THIRTYTWO LASHED DOUBLE BOA POWELL 23 gr/wh/or
Code: 18040
Select a size
9.5 10.5 11 11.5
Buy
Store Availability

View on map
Kyiv
X-PARK, Муромець Парк
(095) 100-01-04

View on map
Lviv
Джерельна 18
(067) 107-75-85

View on map
Kharkiv
вул. Культури 23
(057) 705-09-07, (095) 100-01-03
THIRTYTWO LASHED DOUBLE BOA is the best-selling model in Europe and America with a BOA system that provides separate quick fixation of the foot and ankle.
The secret of their popularity is simple - the most versatile snowboard boots for any type of skiing in different terrain: from the park, prepared trails of the resorts to the backcountry. They perfectly fix the foot, have medium stiffness, and look just gorgeous. Updated STI ENERGY FOAM sole - Cushioning inserts made of light and elastic foam, a reinforced corset for fixing the heel TEAM INTERNAL HARNESS and a thermoformed TEAM FIT inner boot with interchangeable clamps - the combination of these technologies will certainly make your skiing as comfortable as possible.
Hardness: 6/10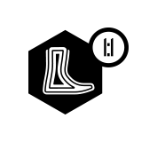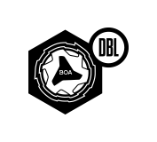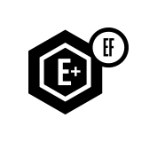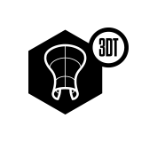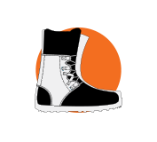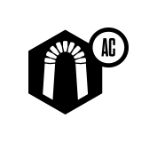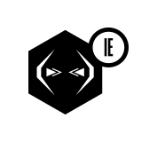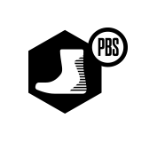 1:1 LASTING - The shape and size of the insole is individual for each boot size, including half sizes.
DUAL BOA CLOSURE - Instant lacing system. It's now easier to lace up your boots.
STI ENERGY FOAM - Cushioning inserts made of lightweight and resilient foam
3D MOLDED TONGUE - Volumetric liner tongue. Simplifies the lacing procedure, makes it more reliable and provides a secure fit.
TEAM INTERNAL HARNESS - Reinforced insert to support the lacing system and heel.
ARTICULATED CUFF - A frame that prevents deformation of the outer boot and provides additional heel support.
INDEPENDENT EYESTAY - Side panels that support the shape of the boot in the lacing area.
PERFOMANCE BACKSTAY - Special reinforced heel counter construction, strong, flexible and durable.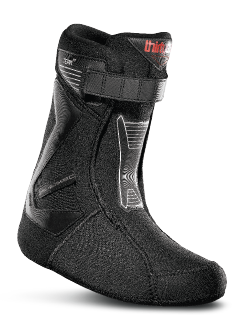 Inner: TEAM FIT
All THIRTYTWO boots are baked to fit your foot shape. This can be done right in our store, spending 20 minutes of your time.
Board-Club official representative of THIRTYTWO in Ukraine.